W-O-W That's Fast
Elastaseal Z is the complete wet-on-wet solution in roof liquid waterproofing for every need and budget.
Find out more
At Tor Coatings we have been manufacturing coating systems for over 40 years and we're so passionate about what we do that even our name means 'the peak' to demonstrate how important being an industry leader is to us.
We all know how much damage can be done by water ingress and leaks from faulty roofing membranes, which is why we developed Elastaseal Z – a pioneering solution that can be applied as a wet-on-wet system.
Elastaseal Z is a leading liquid applied waterproofing system available in 10, 15, 20, 25 and 30 year systems which uses innovative technology to deliver results in just 2 coats and provide a seamless waterproof finish. This low odour solution offers a safer, more user-friendly experience for sites where fumes can be hazardous, such as schools, pharmaceutical and food/beverage manufacturing sites, hospitals, commercial offices and retail units. Thanks to their efficient application, wet-on-wet systems also deliver significant time and cost savings on-site, ensuring the project is completed efficiently.
Book a free survey
What are the benefits of a wet-on-wet system?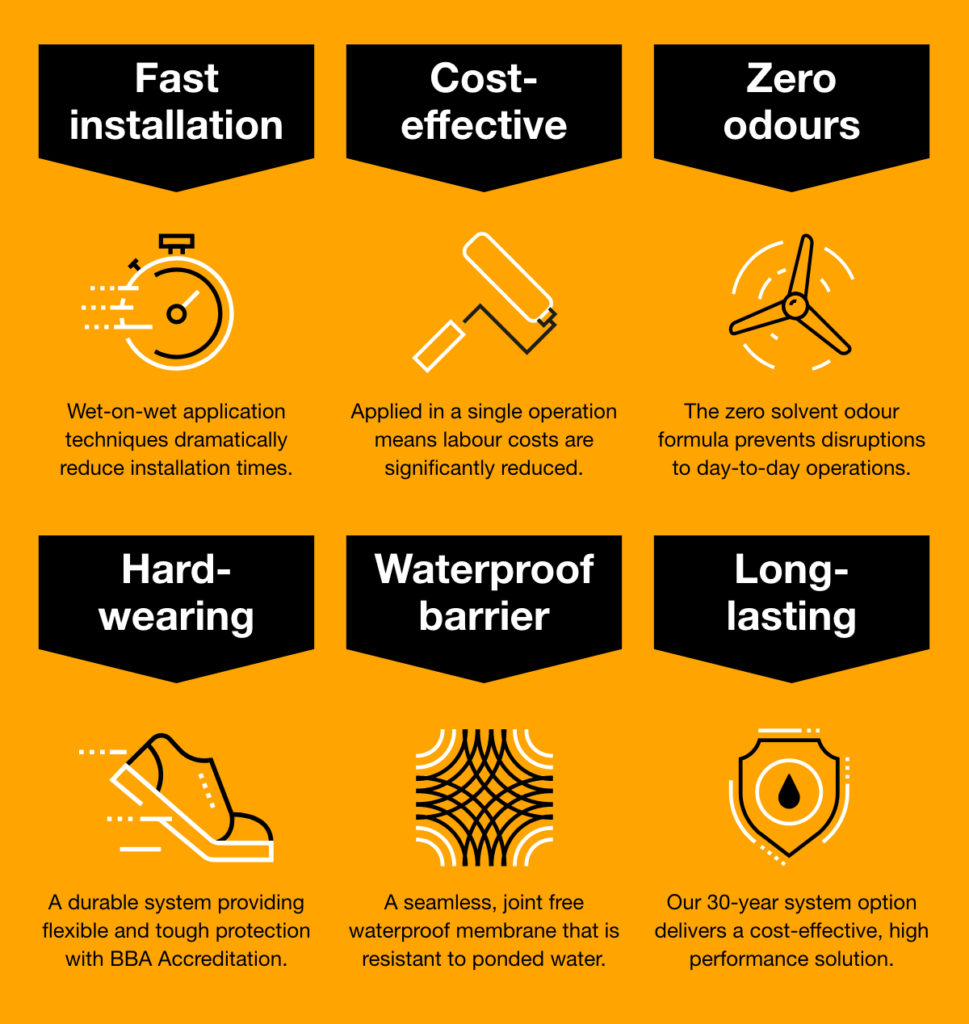 During the quick and simple application process, a coating is applied directly onto the roof and the reinforcement matting is embedded before the system is then topped up with more coating.
When applied as a wet-on-wet system, application issues and roof failures associated with multiple coatings and uneven layer thickness are also eliminated, delivering a lower risk installation.
Online CPD Learning? We've got it covered.
We've adapted our accredited CPD training from on-site sessions to free online courses, so you can continue your learning in a socially distanced environment. So, if you're a specifier, building manager or architect looking to use their time wisely, we've got it covered.
Award Winning Service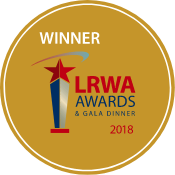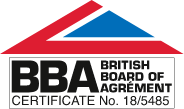 Sign up to our newsletter
Be the first to receive exclusive news, expert advice, competition details and more.
Stay up to date with Tor Coatings and sign up to receive our email newsletter below.
Sign up